Donations of artwork for Charities and Non-Profits
Do you work for a charity or non-profit with a worthy cause?  Craig Stover will donate a work of art to your organization so that you may sell it at your next auction, fund-raiser or online shop to help raise money to support your organization.  Donated artworks are usually signed and numbered print editions and will be shipped to you directly through UPS.  Artworks are unframed but come in a protected sleeve with rigid backing.
How to Apply
Simply fill out the form below in order to request your donated artwork. Please know that it usually takes 3-4 weeks to receive it due to shipping so make sure to register with enough time to make sure it arrives in time for your event.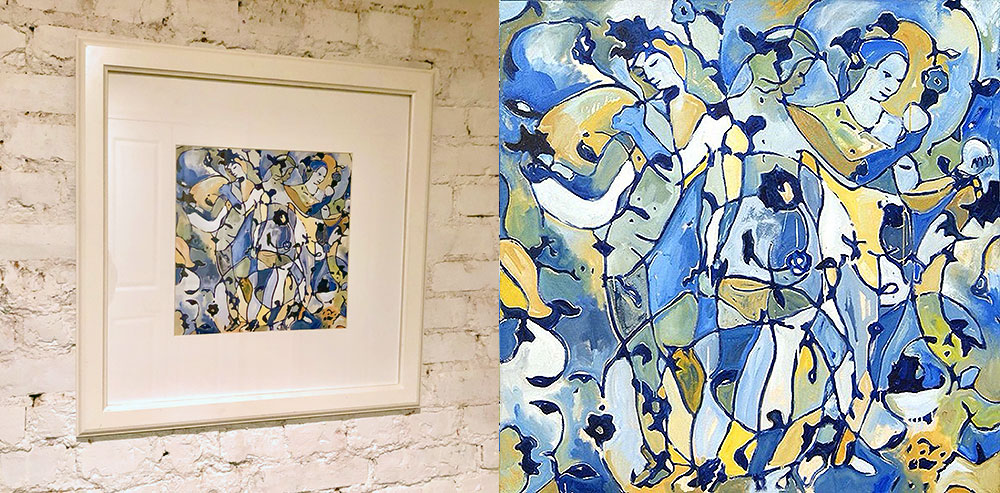 A few of these Three Graces prints have been set aside for donation requests.